Full-scale Website, SEO and PPC Audit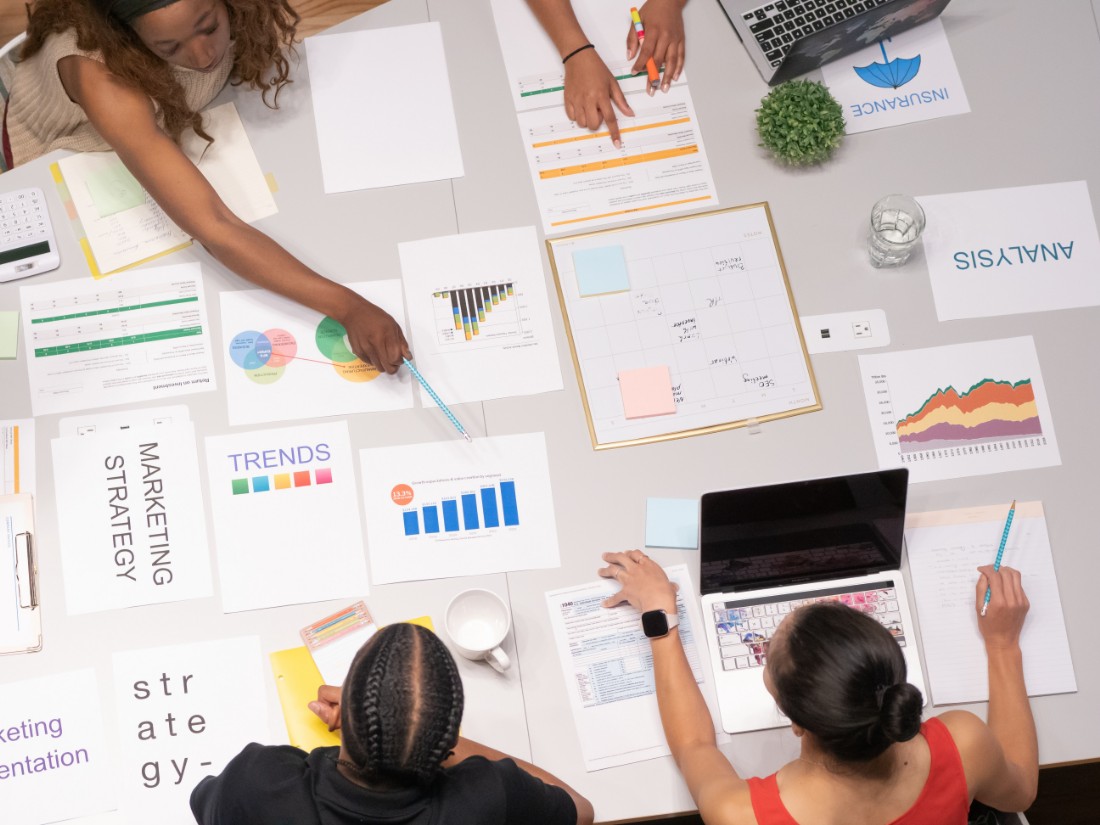 (White-Label Option is Available for Agencies)
Your website is how you showcase your brand, products or services to your target audience, attract them to generate leads and sales, and keep them engaged through valuable landing pages.
Like a machine needs repairing and maintenance to ensure that it functions properly, your website needs repair to ensure that it is performing well. And that's where the complete website audit comes in. Websites are complex and strange issues might come up, and you won't be aware of them if you are not auditing your site regularly!
Google website analytics system detailed performance report is used to analyse your overall web traffic quality and potential opportunities to increase its performance and leads/sales. It will give you a detailed picture of your website's current performance by tracking visitor insights, purchases, and engagement. This will be indispensable for you to gauge the kind of customer behaviour that drives your Business leads and the actual sales:
Fix what's stopping you from dominating Google rankings with a Complete SEO Audit. Just because your website looks good doesn't mean it's Google-friendly. Small errors in the site's code, structure, and content can wipe out your rankings overnight. If you're losing ground to your competitors in Google, an SEO Audit is the best place to start. Detailed SEO audit will not only help get your website highly ranked on Google, but it'll keep you updated on how to better market your brand and services in a way that generates the best leads/sales. It will also identify what slows your website down and advise the appropriate steps to remove any deadlinks and reduce large files and images:
Besides that, you will get complete insights into your site pages and keywords current performance and opportunities from this report:
My Google Ads Complete Account Audit will take a comprehensive look at every aspect of your Google Ads campaign and evaluate how effective your pay-per-click advertising really is and which areas need improvement. It is especially helpful if you feel your Google Ads campaign is wasting money or just not achieving what you were promised... Having over 24-year consistent experience managing PPC accounts for almost any industry, I know exactly how to audit your Google Ads and provide you with the all information to make an educated decision about your PPC budget and where it would be best spent, to achieve the best ROI:
As well, I will carry out and provide a comprehensive Page Speed/ Core Web Vitals audit report like the one below (exact format may subject to change):
NOTE: All my whitelabel reports (as the samples you see above) are delivered in PDF format with your own custom branding - or no branding at all. Many of my agency clients re-skin these reports with their own branding for delivery to end-clients. In addition to static PDF audit reports, Website Traffic Performance Report, Google Ads report and Organic Search Performance Report will be made ready for you & your end-client view (protected from copying and unauthorized use).
Estimated timeframe and cost to complete all the above reports varies depending on your website and ad account size, generally it takes between 5 and 14 business days.
REQUEST A FREE CONSULTATION
Do you want a free call to explore your digital marketing challenge and investigate the best approach?