ARE YOUR REVENUES FALLING?
Let the Digital Marketing Veteran Resolve the Toughest Challenge...
Omni-channel Digital Marketing Consultant
Do you have a big Client you're losing because of the poor performance? Whatever you tried internally has not worked so far... Hiring several consultants & agencies did not help... Now you are desperate to find a solution fast, - or lose a big chunk of your profits.
- Is there an important Client you're losing?

- Has your agency exhausted all of its resources and hiring several consultants and agencies didn't help?

- Have you been struggling to find a quick solution or lose a big chunk of your profits?
Instead of seeing your competitor drink champagne, you can hire the top industry veteran and make the same client happy with an ever-increasing performance.
With 24 years of experience in omni-channel digital marketing strategy and implementation, there is no account I won't be able to turn profitable!
I offer comprehensive digital marketing consultancy services for B2C and B2B businesses to establish their marketing presence in national, international and regional markets. With me by your side, you will:
- Add an expert perspective in all aspects of your online marketing strategy
- Gain an insightful and practical audit with a full data-driven approach
- Get a very flexible commitment and expertise in all Internet marketing channels
- Save money on fees usually offered by the majority of other professional consultants and agencies
THE MOST EFFECTIVE APPROACH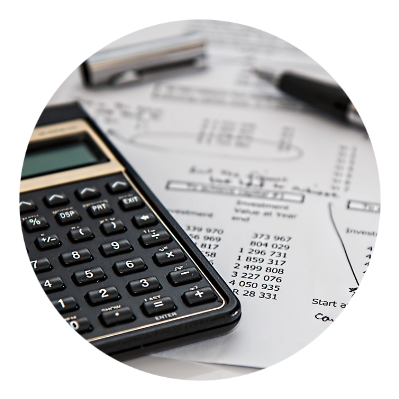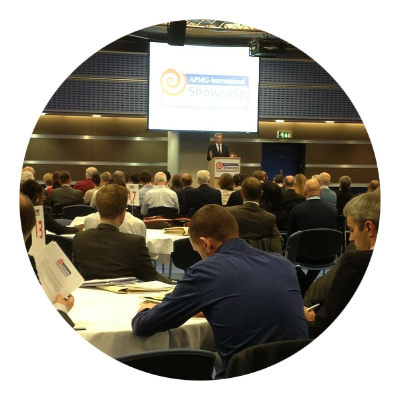 I always apply the "Pareto principle in work and in life. I will focus on the main issue first, which is responsible for 80% of your online sales pipeline's "leakage". The bottom line of any digital marketing strategy is to stay aligned with your core purpose and not just your product/service. I will help you focus on benefits, address your customers' real needs, and understand what makes them buy from you and not from your competitors.
My comprehensive 360-degree digital marketing strategy includes KPIs, stats audit, local and nationwide market research, target audience segmentation, competitive analysis, brand strategy approach, as well as developing the most cost-efficient marketing mix, content strategy. and growth hacking plan.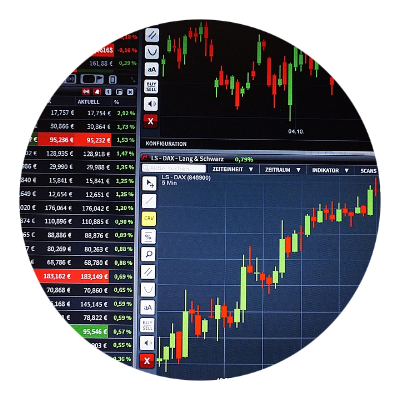 Building and coaching a salesperson does not end the day you hire them, therefore your best virtual salesperson (your website) should not be forgotten after its launch date. It has to be constantly optimized and customized to ever-changing demands of your target audiences. Furthermore, your advertising on Google, Bing, LinkedIn, Pinterest, Facebook, and Instagram can be extremely profitable when set up correctly. On the flip side, without accurate and measurable goals, as well as, conversion tracking and professionally set up campaigns, it's one of the easiest ways to spend a large budget without positive ROI. I have managed website optimization, organic paid research, and social campaigns for over 20 years and will get you the highest return from every online campaign you run.
KNOWLEDGE EXCHANGE & COACHING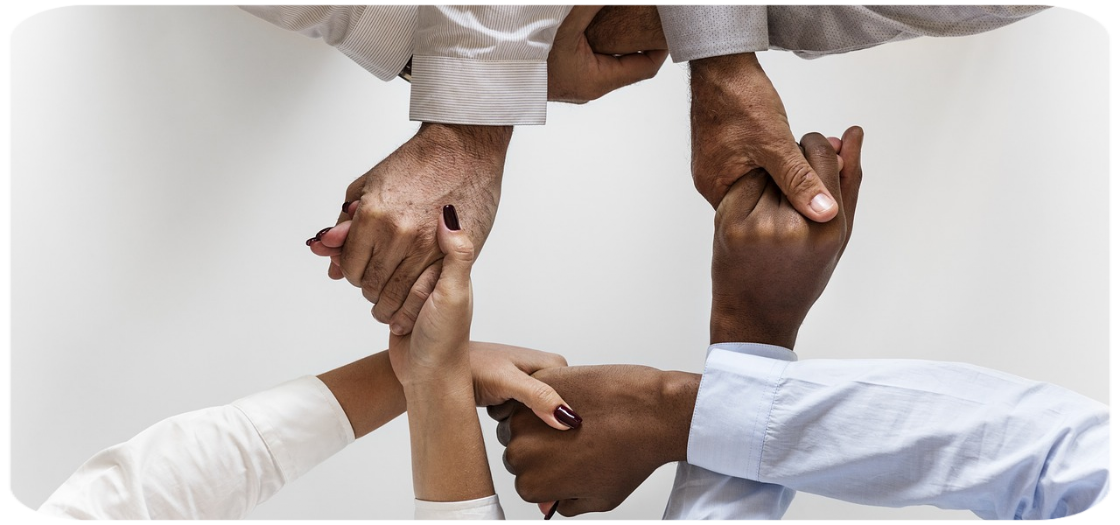 You'll find plenty of opportunities to enhance your team marketing knowledge during any of my digital marketing consultancy meetings. I won't hide any of my marketing secrets. Actually, I enjoy exposing my practical knowledge with clients and align them with your specific business objectives in order to improve performance constantly. Besides the free educational aspect of all my consultancy projects, I offer comprehensive practical live training programs via digital marketing coaching sessions online.
What takes other agencies or consultants months to analyze, it only takes me a few days to fix.
Over the last 24 years, I have accumulated 300,000+ hours in optimizing, consulting and learning the best ways to grow online businesses in various industries.
Now your Company can benefit from all that expertise by getting a solid edge over your competitors who are still using outdated best practices and costly A/B testing approaches.
WHAT I CAN BRING TO THE TABLE: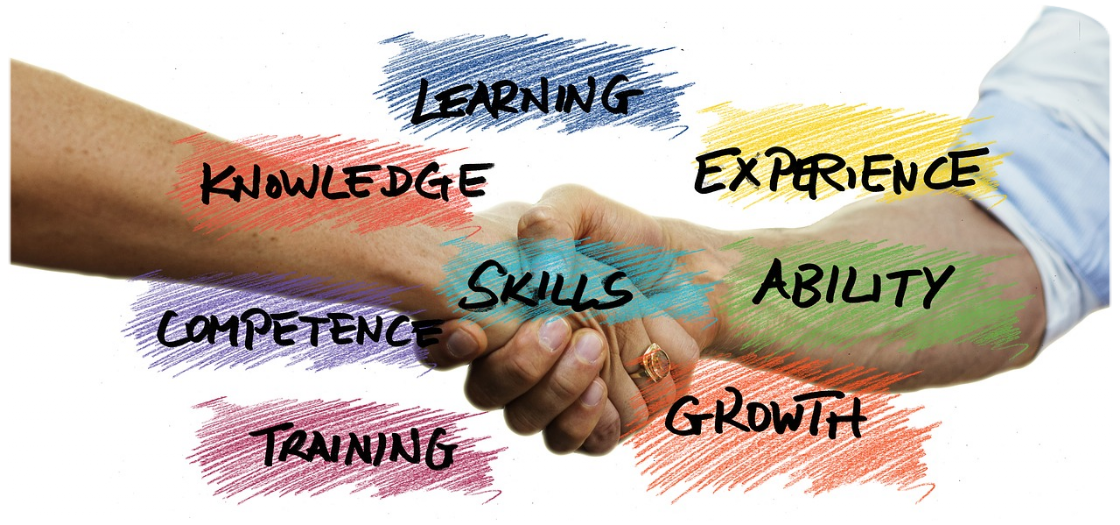 - Over 2 decades of experience in US, Canadian & International in all aspects of Digital Marketing

- ROAS & User Experience uplift without expensive and long A/B testing

- The most cost-efficient SEM & Social Marketing setup

- A unique SEO and local positioning strategy to double organic traffic

- No strings attached remote, ad hoc or hourly contract schedule

- Detailed analysis and practical audit of overall strategy and individual channel tactics
I SPECIALIZE IN THE FOLLOWING:


Web Traffic Analytics

Audience Segmentation and Funneling

Organic Search (SEO)

Paid Search (SEM/PPC)

Social Media Marketing (SMM)

Local Online Presence (Local SEO)

Advanced Growth Hacking

Conversion and Traffic Funnel Optimization (CRO)

Email Marketing Automation

Content and Creative Optimization


Omni-channel Digital Marketing Strategy Design and Optimization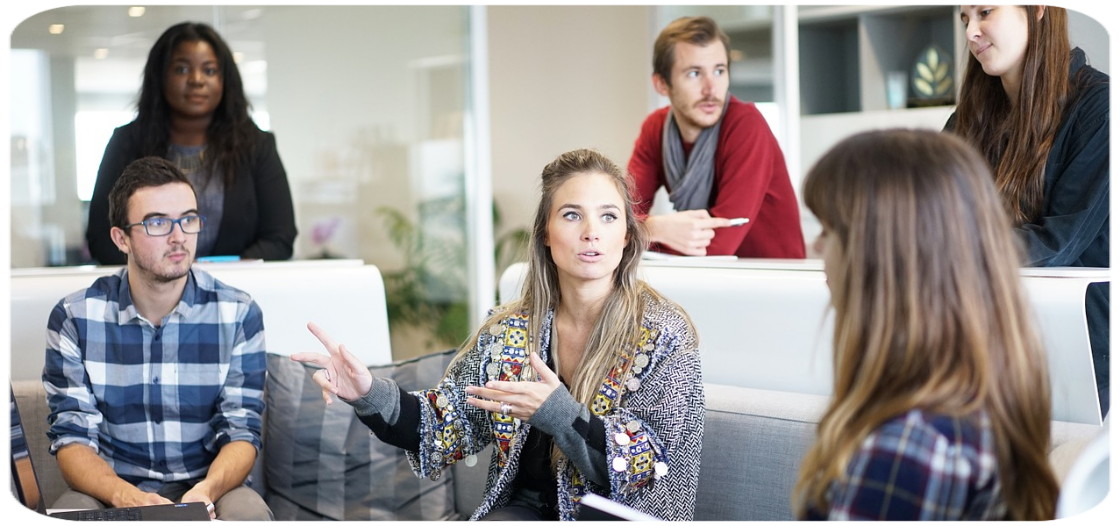 REQUEST A FREE CONSULTATION
Do you want a free call to explore your digital marketing challenge and investigate the best approach?